Name: Madeleine Mary Baldwin
Age: 17
Location: Los Altos, CA

Bands: Fall Out Boy, Thrice, The Beatles, Atreyu, Avenged Sevenfold, A Static Lullaby, Green Day, Metallica, and many many more

Fun things about me:
- i'm a theater geek!
- I've got a 4.0... proving that you can be beautiful, funny, AND brainy :-P
- I play volleyball. I'm the captain on my high school team and have a silver medal from nationals

Why I'm Tough: I know what it is to be hurt and have to pick yourself back up. I began last year with no friends and had just gotten out of a 6 month abusive relationship, but I held my head up high and moved past it. I know what it's like to have nothing and still survive in the end. Being tough is mental AND physical, and being a volleyball player I've had to put up with a grueling workout schedule plus tournaments on weekends. I'm tough, and nothing will change that.



don't let that last one scare you..... it was for a show I was performing in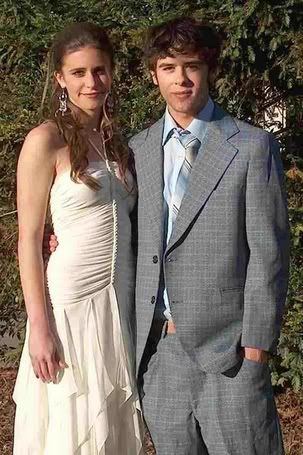 this next ones me and my brother in a fish market in australia.... random, yes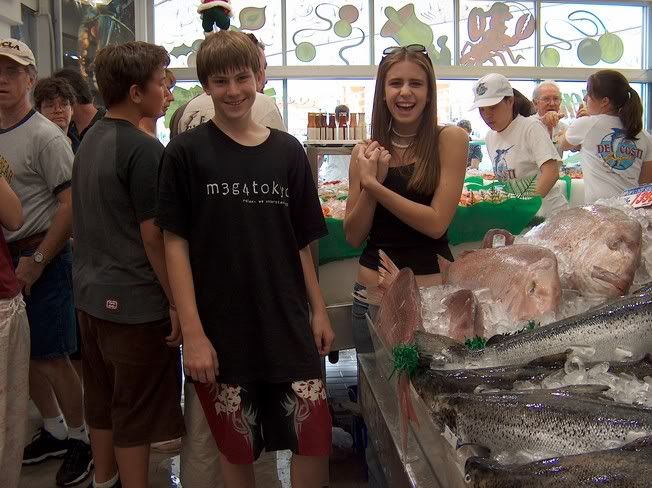 there you go <3